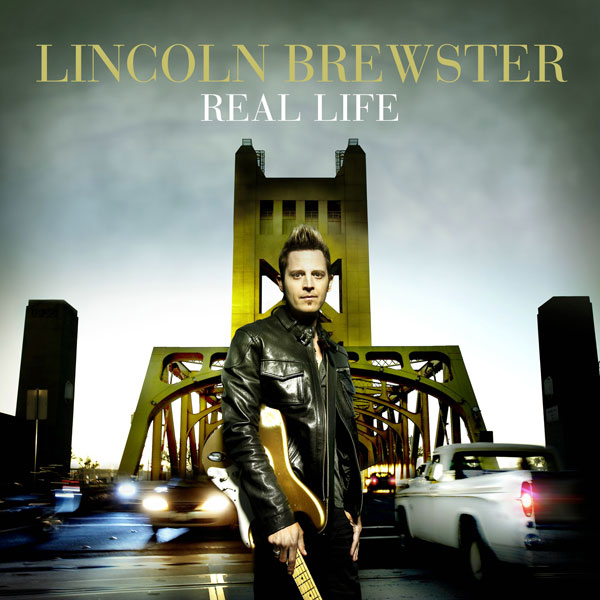 This song has meant to much to me during the past two and a half years. It is a "must have" addition for the From Trial to Triumph playlist. Let the words wash over you. I love how it speaks of "I won't believe the lie…" Doing our trials well begins by choosing to think differently. We have to reject lies we have believed.  This song has so much wonderful truth that is prefect for renewing our minds when we are facing a challenge. I hope it ministers to you. In fact, this video was created by a friend of mine. If you want to encourage my friend, visit his YouTube channel and comment!
Whom Shall I Fear
Lincoln Brewster and Mia Fieldes
© Integrity's Praise! Music/BMI and Mia Fieldes/Shout! Publishing/ASCAP
Because I know You live
I'll put my faith in this
That You hear my call
Lord You hear me calling
Because I know You live
I'll set my heart on this
You won't let me fall
When all else is falling
When all You are is glorious Oh God
Victorious and strong
Whom shall I fear
When all You are is powerful and true
And good in all You do
Whom shall I fear
Whom shall I fear
Because You're on my side
I won't believe the lie
That I'm all alone
I'm not all alone here
Because You live in me
My heart will still believe
That You came to save
And You'll come to save me
I know You're with me in the fire
You never leave me in the flame
I know Your thoughts are so much higher
And all Your ways are not my ways
You are for me
You came to save me
You will never let me go
In my heart I'll always know
I know that You are for me
I know that You are for me
I know that that you will never forsake me in my weakness
I know that You have come now even if to write upon my heart
To remind me who You
============
You can purchase the song from iTunes here.
You can purchase the mp3 from Amazon here.