I have decided to use Saturdays for song recommendations. I may do it on other days, too, but I hope you will build a playlist and call it something like "From Trial to Triumph!"  Or something like that. We are doing that, you know. We are going from trial to triumph on the path of praise. From victim to victor on the path of praise. From fear to faith on the path of praise. What other phrases work for you that you could share with us?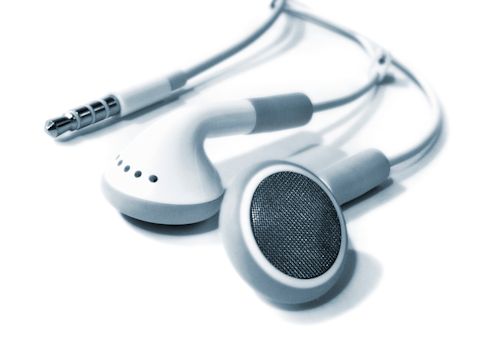 Anyhow, today, I want you to listen to and learn this song. It is a great song to sing when we are backed up against a wall. Shannon tells the story about writing this song in this video. It makes the song even more meaningful.
She has shared that this passage is where she got the motivation to write:
Though the fig tree does not bud
    and there are no grapes on the vines,
though the olive crop fails
    and the fields produce no food,
though there are no sheep in the pen
    and no cattle in the stalls,
yet I will rejoice in the Lord,
    I will be joyful in God my Savior. The Sovereign Lord is my strength;
    he makes my feet like the feet of a deer,
    he enables me to go on the heights
Habbakuk 3:17-19
Here's the song.
I have put this on one of my playlists on my iPod for when I am struggling with my focus (or before I struggle!).
To purchase this on iTunes, go here.
To purchase this on Amazon, go here.
The words to this song:
When the world is up against me
When it seems I've lost it all
And my back's against the wall
When my heart's grown dry and empty
When the life that I had planned
Is slipping through my hands
I hear sweet music rise above it all
And when it seemed my hope had ended, I was wrong
I have a song
And I'm singing to my Savior
Singing to the One who set me free
I have a song
And my heart will ever praise Him
This world can never take this joy from me
When all else is gone
I have a song
When I cannot see tomorrow
When the questions flood my mind
Looking back on wasted time
When my soul is full of sorrow
When the pain won't go away
And such brokenness remains
I join the music rising far above it all
It's an anthem to my true and faithful God
I sing because I'm happy
I sing because I'm free
For His eye is on the sparrow
And I know He watches me!
===
I hope you will support this amazing musician and purchase her song for your mp3 player!
ASSIGNMENT:
Level 1: Listen to the song in the video shared here. Stop the video if you need to or listen to it again and pray through the lines of the song asking God to make it real in your life.
Level 2: Do Level 1, but also memorize the lines of the song.
Level 3: Do Levels 1 and 2, but also purchase the song on your device and create a playlist that has this song and the Chris Tomlin "Lay Me Down" song. Do you have other songs that would fit this genre? Please share with us!